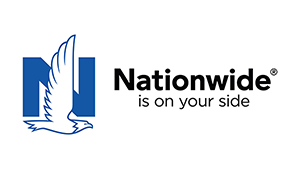 Nationwide Insurance Company provided huge support for last year's program.

Our Mission
Forensic and Scientific Testing, Inc., an independent chemical laboratory, is dedicated to supporting domestic and international fire investigators by providing professional, accurate, and rapid analysis of fire debris.

COURT REPORTING
FREEDOM LITIGATION SUPPORT
VIDEO CONFERENCING
VIDEO DEPOSITIONS

Medtech Forensics
MEDTECH Forensics 4369 Huggins Hill Lane Tallahassee, FL 32311 Ph: 850-878-7061 Toll-Free: 800-596-6420 Email: Melanie@medtechforensics.com

Leading Edge Fire Investigation, LLC
FIRE AND EXPLOSION INVESTIGATION SERVICE
CALL US TODAY (855) 687-4900
Copyright © 2018 Leading Edge Fire Investigations, LLC All Rights

Your source for Origin and Cause Fire Investigations.
Serving Georgia and surrounding states.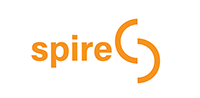 SPIRE ENERGY
We are Spire. And we're glad you're here. Fuel for Good
For emergencies or customer service, call 800-292-4008

NAFECO
NAFECO - Fire & Rescue, Law Enforcement, Emergency Supplies & Industrial Safety Options ~
1515 West Moulton Street
Decatur, AL 35601
1-800-628-6233
info@nafeco.com with any comments or questions.

EFI GLOBAL ~
Explosions - Failure Analysis
FireFACS - Incendiarism
Liability - Origin and Cause
Scene Assessment - Vehicle Fires
24 Hour Response: 888.888.2467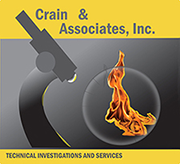 Crain & Associates, Inc.
Explosions - Origin and Cause - Scene Assessment - Vehicle Fires - Forensic Engineering
Matterport services - Scene evidence recovery, storage and laboratory services
Office: 205-995-8231, Fax: 205-995-8232, Toll free: 800-245-6989