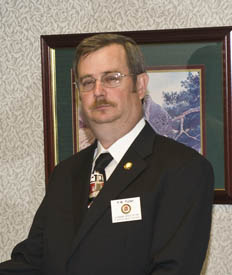 The AAAI is working with the International Association of Arson Investigators (IAAI) by entering into the Enhanced Service Chapter Program (ESCP). When this is completed you will be able to apply for membership, renew your membership and register for A.A.A.I. training (Seminar) by clicking on a link here on our website. The link will take you directly to the IAAI page, where your transactions will take place.
The process has been partially completed and you will register and pay for the Seminar by clicking the link below or a similar link on the Seminar page.
Membership applications, and renewals will be accepted here on the membership page until October 15, 2017. On that date, a link will be provided for you to apply for membership or renewal and pay on the I.A.A.I. website.
Membership applications and renewals
To register for the Seminar click on the link and you will be directed to the I.A.A.I. website.

The Association
Welcome to the Alabama Association of Arson Investigators Web Page. This organization is committed to combating arson and kindred crimes, through service to the Fire Investigation Community with educational and informative training seminars, classes and workshops. We are affiliated with the International Association of Arson Investigators, which is a world-wide organization with over 50,000 members.
We would like for this site to become one of your regular web stops. Check on the latest information and events involving the A. A. A. I.
As you look through this site, you will see that there are a variety of ways in which this site can be utilized to provide information and assistance. Please continue to assist us by providing information relating to the investigation of fires. Information regarding local, state and national events is always welcomed and will be posted if it is relevant to Fire Investigation.
1st Vice President: Mr. Justin Palmer
2nd Vice President: Mr. Greg Ross
---
Arson is not a victimless crime!
To report Arson or a related crime . . . CLICK HERE